President's Letter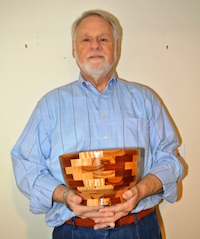 Welcome to the home of the Segmenting Chapter of the AAW. Segmenters utilize the bounty of color and texture available in the many species of wood found in nature. Using these varieties, we are able to expand our creativity to design and build patterns in our work not available to the single species turner.
We are a very friendly group. If you are novice, experienced, or somewhere in between in segmenting, you will find helpful friendly advice and answers to expand your horizons.
Complete use of all the features or this site requires membership in the chapter.
Wayne Miller, President
Segmented Woodturners

Membership Renewal
On September 8, 2017, we turned off permissions to the forum for all club members who had not renewed their membership this year. If you are having trouble with not being able to see the forum or the gallery, this is most likely the cause.
To renew your membership, use the "renew membership" button in the top menu. Follow the directions and it will all work for you. If you have any problems, email me (Dennis, the web master) by using the contact us button at the bottom of the forum.
---
Random Member Gallery Images
We encourage all members of any level of experience to upload pictures of their work as they complete them.
Here are a set of approximately 10 random photos of a member's work from the gallery. You can click on any photo to go to it's gallery page. You can also refresh your browser to see another 10 photos.
Photo of the Week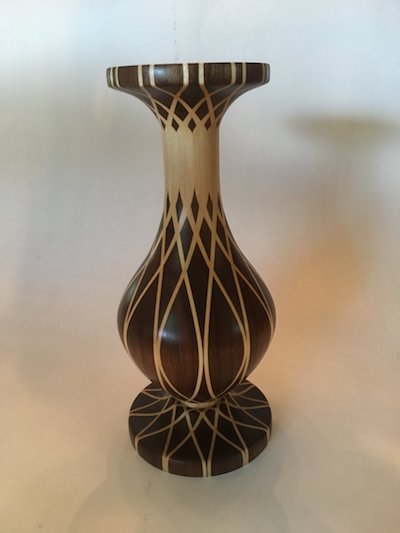 Criss Cross
Kip Lockhart
See this photo in the Gallery