President's Letter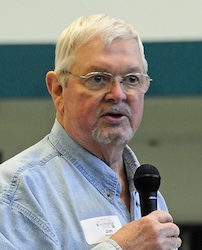 Welcome to "the" place on the Internet for Segmented Woodturning.  This site is supported by members of a specialty chapter of the AAW (American Association of Woodturners).  You are invited to view most of the site, including a gallery of work by our members. Entry into a few areas of the site, along with posting privileges, is reserved for members only.  If you wish to improve your own segmenting, if you would like to network with other segmenters, or if you would like to share photos of your work, then I encourage you become a member of this online club.
Enjoy your visit,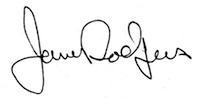 Jim Rodgers
President
Segmented Woodturners



Join segmenters worldwide as they gather in San Antonio, Texas in October 2014 for what promises to be another great event.
Download the full 8-page brochure, and share the first page with your local clubs as a stand-alone flyer.
Discuss the event in the "announcements" section of the forum.
Register for the Symposium
Symposium Registration
Symposium Registration Instructions
Symposium and Demonstrator Schedule
Photo of the Week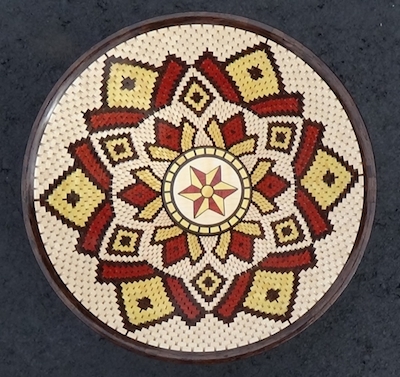 Snowflake
Tom Lohman
See this photo in the Gallery