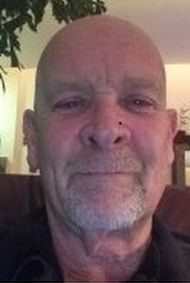 Secretary
3rd
Dec 2021
I am a retiring Commercial General Contractor from Southern California and a lover of woodworking! I have always enjoyed cutting wood into small pieces and gluing them back together.
I bought myself a Delta lathe about 10 years ago and without any training started to turn wood. I learned the hard way through trial and error, bent tools, flying wood, and stitches in my fingers. I loved it! My failure rate was large, my excitement rate continued to grow.
I went to a woodworking show and saw an amazing segmented vessel; it weighed next to nothing, turned super thin, a spectacular piece of segmented woodturning. I spoke to the gentleman that made this amazing piece and he directed me to Dale Nish's book. I then found our website, joined and the rest is history!
Our internet organization is the first woodturning club I have been associated with. I love the support and the expertise that is willingly shared with our club. As usual, you get out of something equal to how much you participate.
I am optimistic, "the cup is always half full" kind of guy! I will always give my best effort in any way that I can! I like to get outside the box and see what is going on out there! I want to be part of our organization in a larger way! I am interested in serving my fellow Segmented Woodturners in a greater way and love being part of this team!
Duis quis ipsum vitae dolor ornare faucibus et at magna.